May Content Update: What's New This Month?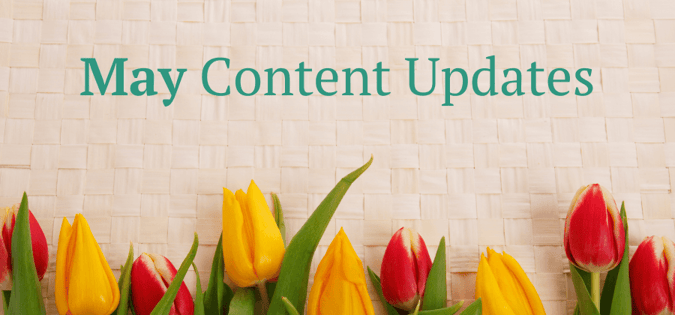 This month's new content features videos and activities about being flexible. This includes videos to help students understand when and how to use direct vs. indirect language and how to deal with unexpected changes to their routine. We also included two special themed activities – one to help students show their parents or caregivers they appreciate them, and one to reflect on the past year and set goals for summer.
We hope these new releases help you in your final weeks of lesson planning this year!
Subscribe to our newsletter for new materials weekly!
New Lesson Unit
Practice Being a Social Chameleon
A Social Chameleon is able to blend into and adapt to any situation because preparatory skills have been instilled to tune into what's happening, notice the actions of others around them, and then decide how to act. Learners will be able to fit in and understand the social rules of any location.
New Videos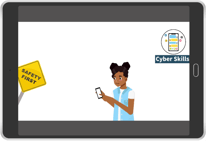 A new, fully animated video to teach the basics of direct and indirect language.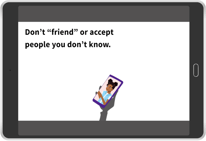 Using Indirect Language to Get What You Want
This new video shows your elementary and middle school students how to use indirect language effectively.
Revamped Classic Videos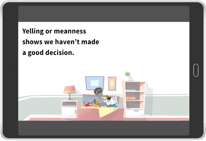 Use self-talk and One Positive Thought to get you through unexpected change.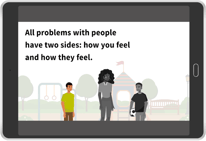 Younger students can use new cognitive thought processes to cope with unpredictable change.
Worksheets and Activities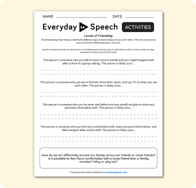 You Are My Sunshine – Caregiver Appreciation
Practice gratitude while making a great gift for parents and caregivers.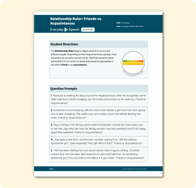 Ice Cream Sundae – End of Year Reflection
Think back on personal growth and look forward to summer goals with this summer-themed activity.
Games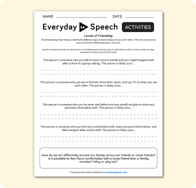 Don't have time for a full game? This mini-game gives your students fast practice with their conversational skills. (Visit the link, then find the mini-game on the left sidebar.)

---
Leave a comment